Fueling your body during a crisis is essential. Canned goods are often the first items that come to mind when you think about the top prepper foods, which is hardly anything to look forward to. But it's good to remember that they aren't your only choices.
The top prepper foods are non-perishable goods with long shelf life, excellent nutritional values, and flexibility in meal preparation. Grains, dry beans, white rice, peanut butter and chocolates are some of the most well-liked options.
Stock your emergency pantry with these best survival foods before a calamity occurs. When preserved effectively, they are excellent choices for long-term food storage. Read on to know more.
Quick Navigation
Top Foods For Preppers
Here are some items you should have on hand in preparation and purchase before an emergency.
Canned Meats
Canned foods like canned salmon, chicken, or tuna provide necessary protein and often last at least two years in the cupboard. The best place to start prepping food is with canned products.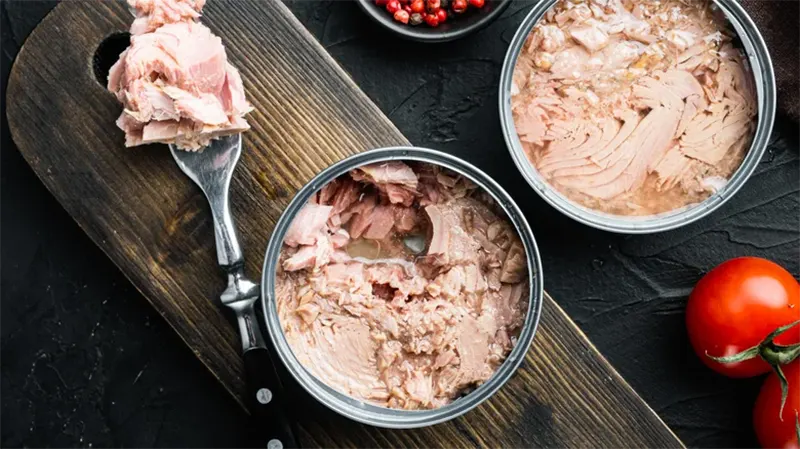 They have a long shelf life and remain safe to consume even after earthquakes or even immersed in stormwater.
Canned foods provide flexibility in meal preparation since they may either be eaten straight out of the can or used as components in other dishes. Canned meats are a dependable choice in times of need or when access to fresh meat is limited.
Grains
Grains are a reliable pantry staple for many reasons. They have high protein content and nutritional worth, and versatility. Most kinds may also be kept for up to 20 years if wrapped in airtight, oxygen-free containers. They can even be stored in hot climate conditions.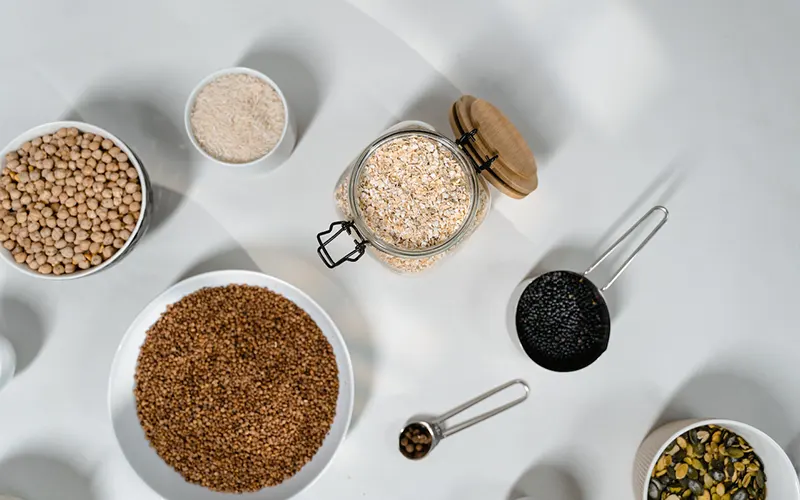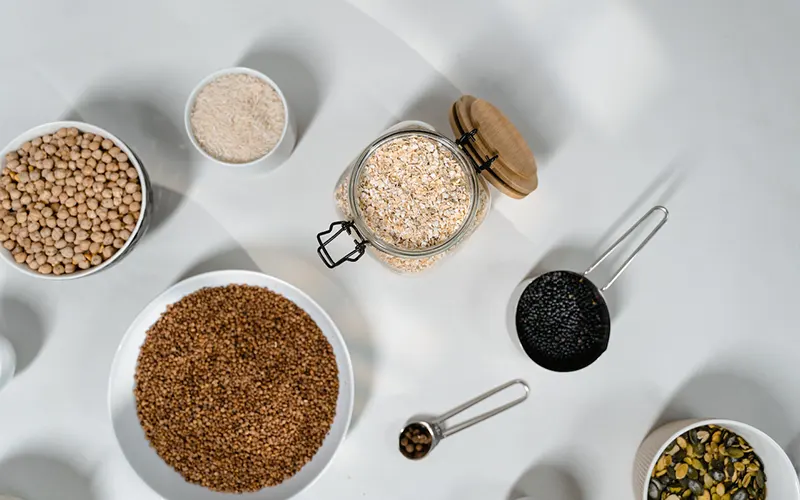 The two main types of grains are soft grains and hard grains. Oats, rye, and quinoa are examples of soft grains. They typically remain steady for eight years, but this may go up to 20 years under ideal circumstances.
But avoid grains like brown rice and barley that need prolonged processing. After just six months, these processes might lead them to degrade.
Beans and Legumes
Dried beans may endure more than ten years under ideal circumstances. In addition to being abundant in essential nutrients, proteins, fibers, and calories, beans and legumes may be used to make various recipes.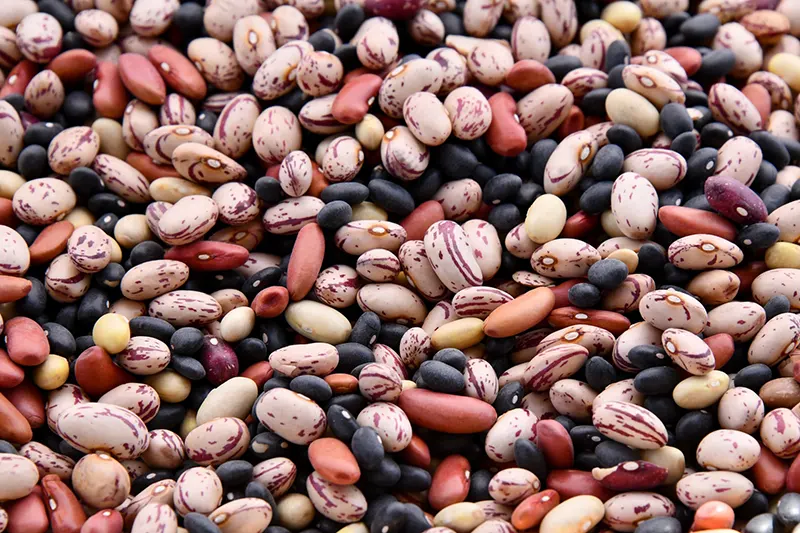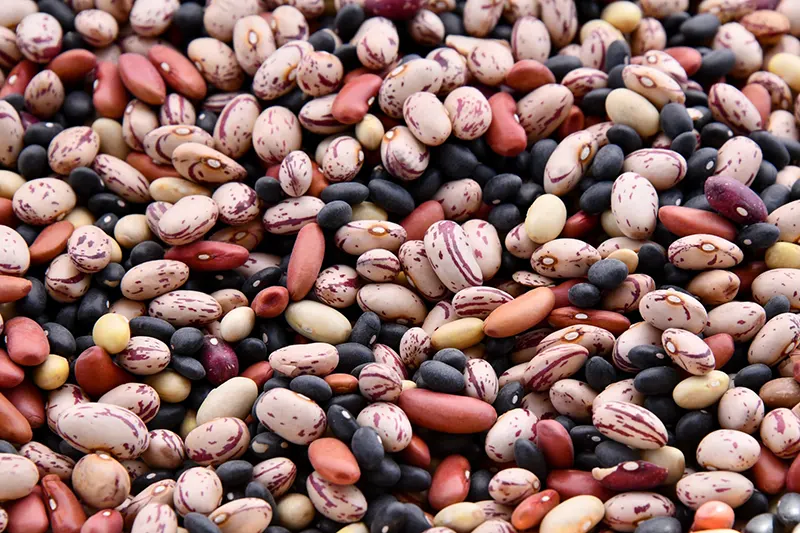 The most popular beans are kidney, pinto, and black beans, making it simple to assemble a stockpile.
Beans and legumes also provide health benefits when coupled with grains for a meal full of protein. Split peas, garbanzo beans, and azuki beans are excellent for soups, dips, and curries and keep well if you want to increase your selection.
White Rice
Along with beans, rice is a crucial food in the survival diet of preppers and one of the cheapest foods that last a long time. Jasmine rice is undoubtedly an inexpensive grain worth keeping, but you can also store other types of rice. Try wild rice, short-grain Asian rice, Italian arborio rice, and basmati rice.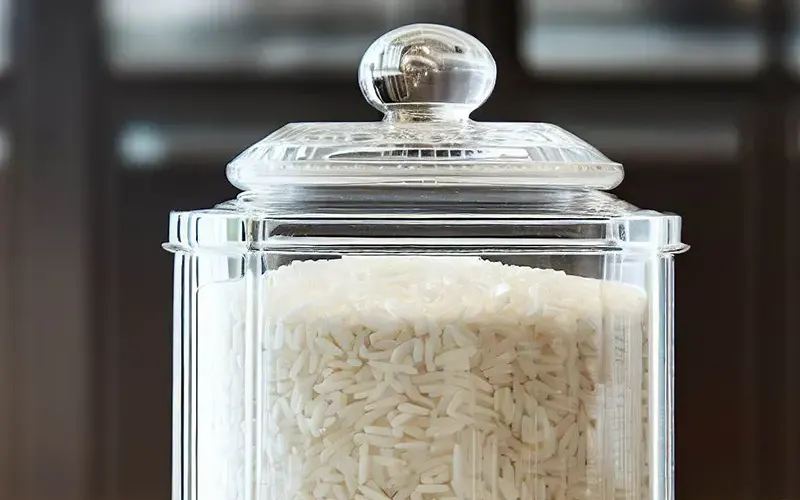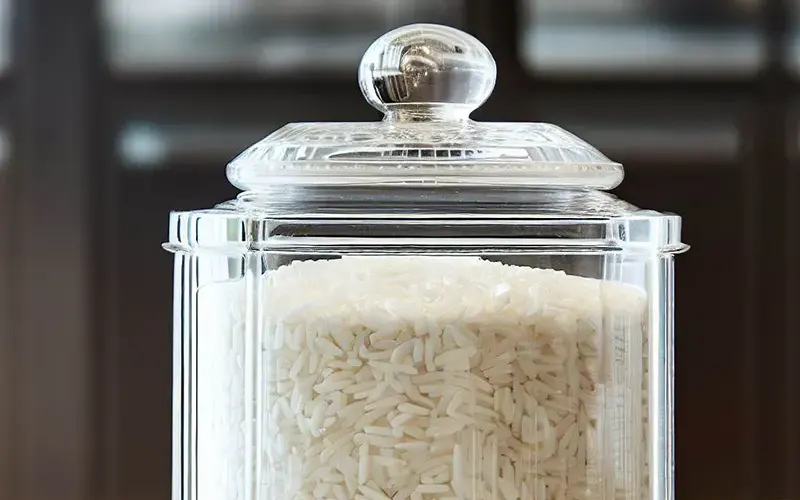 You may keep white rice long when kept correctly in a cold, dry atmosphere. White rice is a sensible option for emergency preparedness since it is straightforward to prepare and valuable in various meals.
Corn
You can grind dried corn into flour to bake and create various dishes, from cornbread to corn tortillas. There are several varieties of dried maize, a staple diet for preppers.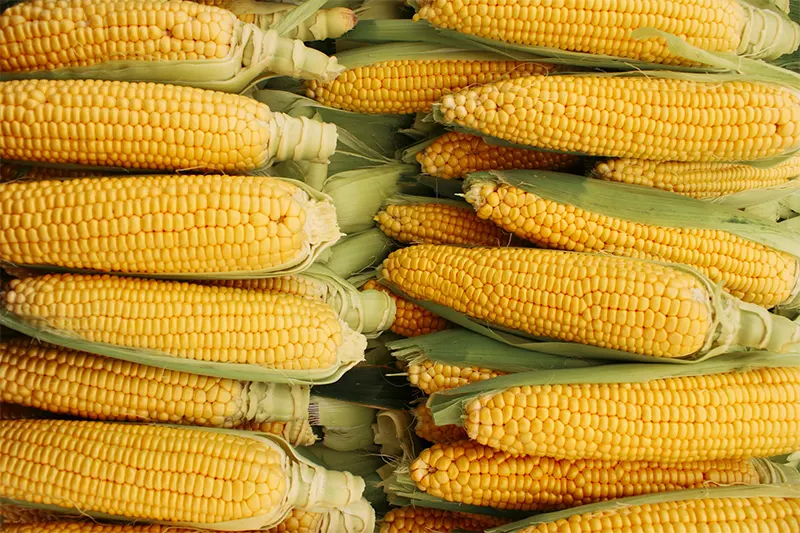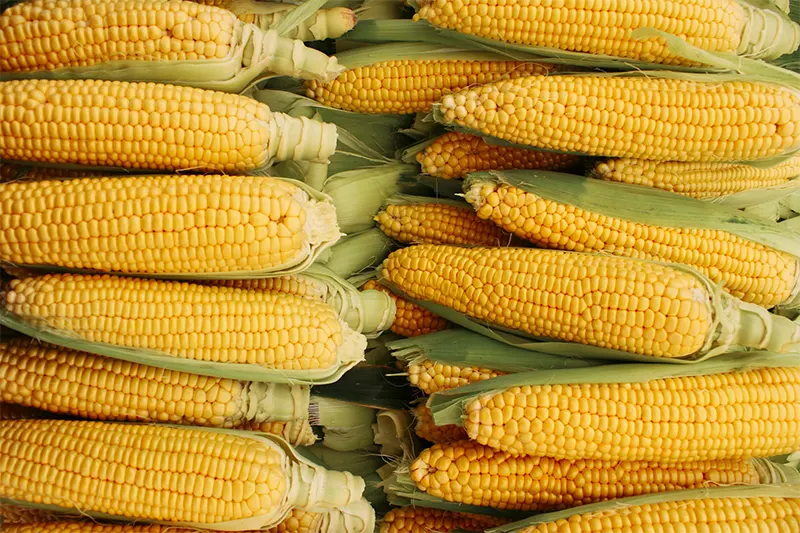 Vegetable corn is also another crucial pantry staple. Since most corn has GMP, buy organic corn in cans to be sure. Search for supermarkets' "non-GMO project verified" labels to avoid purchasing GM corn.
Wheat-Based Crackers
Crackers are a great sandwich addition as a substitute for bread. However, whole-grain crackers have a shorter shelf life than plain ones due to their fat content, but the added fiber is beneficial when starving. If you want to keep them fresh, you can also do vacuum-packing.
Canned Fruits and Vegetables
Canned fruits and vegetables like peas, carrots, and green beans may provide the vital nutrients you need, making them excellent storm food or natural disaster options.
Along with fiber and iron, canned beans such as chickpeas, black beans, and white beans are a rich source of protein.
Consider canned veggies like sweet potatoes and yams if you're seeking the best vegetables to stockpile. Potatoes are filling and rich in vitamin A.
With canned sauerkraut, cabbage, and beets, you may also add diversity. Carrots, peas, and potatoes provide the ingredients for a tasty stew if you consume them.
Canned Soup
Straight out of the can, soups provide a range of nutrients. Choose low-sodium dishes and ones with beans for added protein.
Due to their long shelf life, ease, and nutritional value, canned food like soups are popular among prepper communities. They provide a fast and straightforward food source for preppers who need access to fresh food or cooking facilities.
Canned soups often include a mix of vegetables and grains, making them a relatively wholesome and filling choice for preppers.
Nuts
Nuts make wholesome and practical snacks for emergencies like hurricanes and tornadoes. Look for vacuum-packed food bunker storage bags to keep them fresh longer.
Nuts remain on our list despite their difficulty in long-term storage due to their high oil content. You may store pistachios, almonds, peanuts, and pecans by processing and preserving them in various ways.
Protein Bars and Granola Bars
These portable snacks are nutritious and satisfying and often remain fresh for at least a year. They are also a fantastic source of carbohydrates.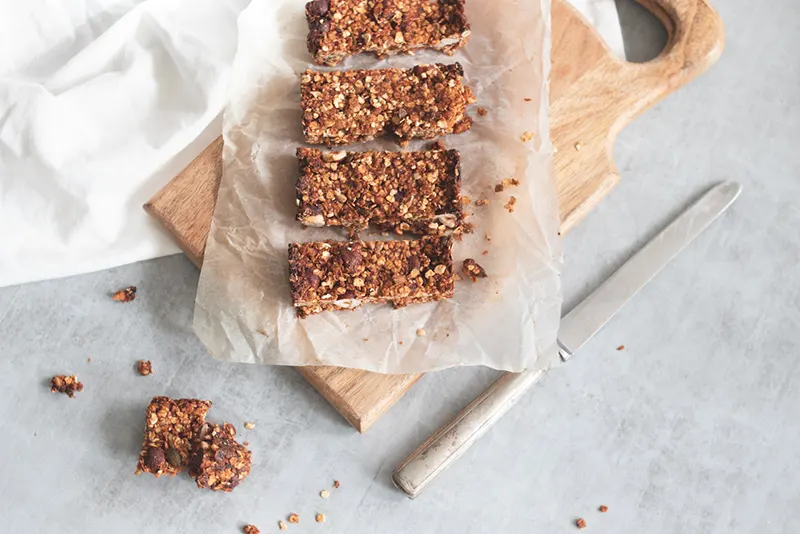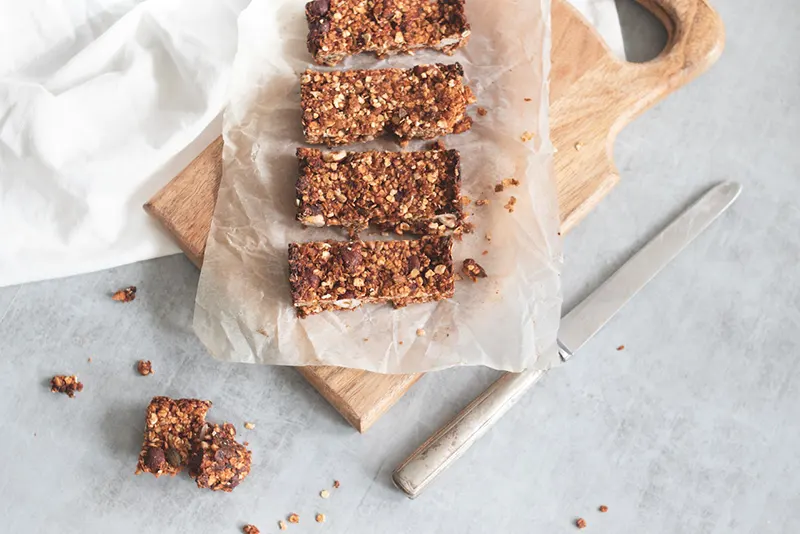 These protein-rich snacks include a lot of fiber and vitamins and carry a powerful punch. They may survive a few months beyond their designated best-by date if stored in a cool, dark, well-ventilated pantry.
Dry Pasta
Pasta is filling, and you may store it on pantry shelves for months with bottled sauce. Look for gluten-free or pasta made from chickpeas if you or someone with you has dietary limitations.
Dry pasta is a flexible ingredient for various recipes and has a long shelf life. It is simple to prepare, convenient to store, and a rich source of carbs for energy. This prep food is a valuable option for preppers needing a dependable emergency supply.
Powdered Milk
When fresh milk isn't an option, have this alternative on hand for a great dose of calcium. Choose a resealable, organic product and keep it in a cold, dry environment after opening; it may keep for many months.
Due to its long shelf life and flexibility without refrigeration, powdered milk is a helpful alternative in emergencies. In addition to being used in many different recipes, powdered milk is also an excellent beverage.
Honey
Honey is safe to consume for an unlimited time, which makes it one of the best prepper food items. But preppers sometimes overlook that it makes an excellent first-aid box addition.
Honey works as a wound dressing because it has anti-bacterial and antioxidant characteristics that speed up healing.
Dried Fruits
Dried fruit includes potassium and dietary fiber in place of fresh fruits. Dried fruits such as raisins and apricots give you significant nutrients and calories. Add dried apricots, cranberries, mangos, and whatever else you like, and build your trail mix.
Avoid fruit roll-ups since they include unnecessary high-fructose corn syrups. To prevent diet boredom and ensure that everyone in your family receives the nutrients they give, the more diversity, the better.
Peanut Butter
Peanut butter is a fantastic energy source, protein, and an excellent fat supply. Look for peanut butter that only includes peanuts, oil, and salt (natural peanut butter has the oils at the top).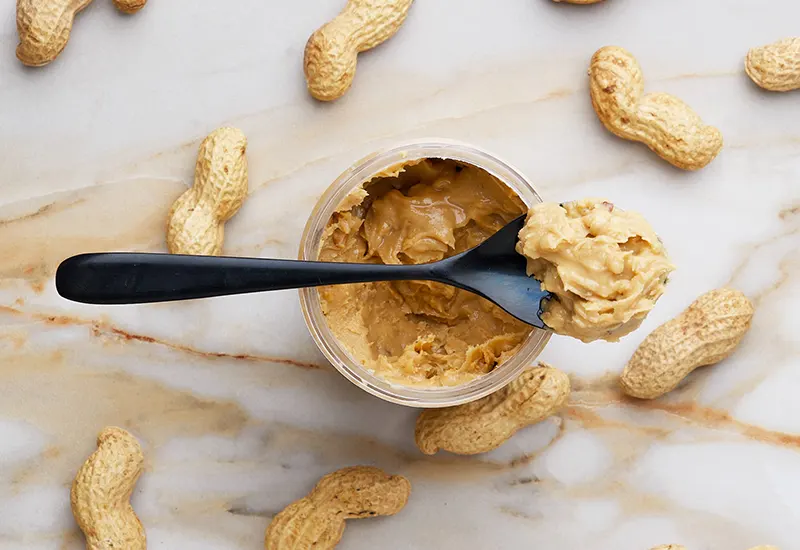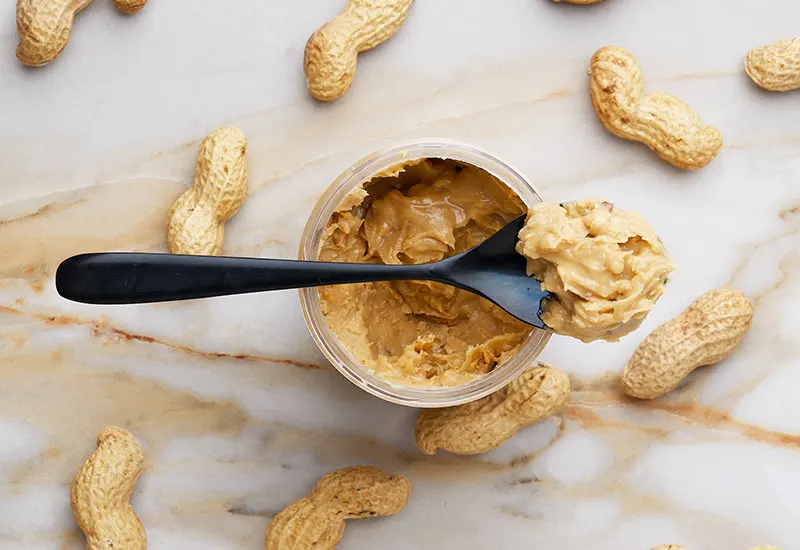 Avoid peanut butter that includes sugars or, even worse, hydrogenated oils. Be aware that "trans-fat-free" doesn't always mean a lack of trans fats; it may indicate that a serving has less than.05 grams of trans fat.
Cereal
Cereals are dry foods and shelf-stable foods that come in boxes or bags that are practical and long-lasting choices for preppers. These cereals may serve as a fast and convenient supply of carbs and specific nutrients and often have a respectable shelf life.
Not all cereal varieties are suitable for long-term food preservation since some can have shorter expiry dates or need refrigeration after opening. It is best to choose ones with longer shelf life.
Salt, Pepper, and Sugar
Enhance the taste of your fresh and packaged food with a primary supply of spices and sweeteners. Without salt and pepper, no kitchen is complete, and the same is true of your emergency food stockpile.
You may use pink Himalayan salt to preserve food and ensure that you have enough electrolytes and minerals to be hydrated.
Having sweets to counteract the savory, salty meals from your salt storage is also crucial. Sugar has an indefinite shelf life when properly preserved and has use outside of baking.
Remember that white sugar is preferable to brown sugar because brown sugar contains is prone to clumping.
Chocolates
​​​​Remember to have cocoa powder and chocolate syrups in your long-term food storage. For approximately a year, chocolate chips keep rather well in storage.
Chocolate is a morale booster, and the fiber will make you feel full. Dove bars and other premium dark chocolate should be in your survival pantry.
Add chocolate chips to pancakes, muffins, bread, and other baked goods to please children and maintain as much normality as possible in a crisis scenario.
Shelf Life of Top Prepper Foods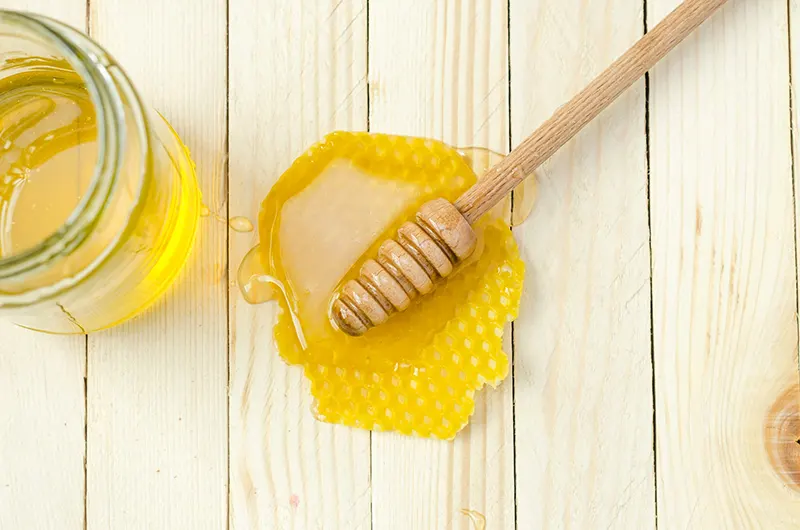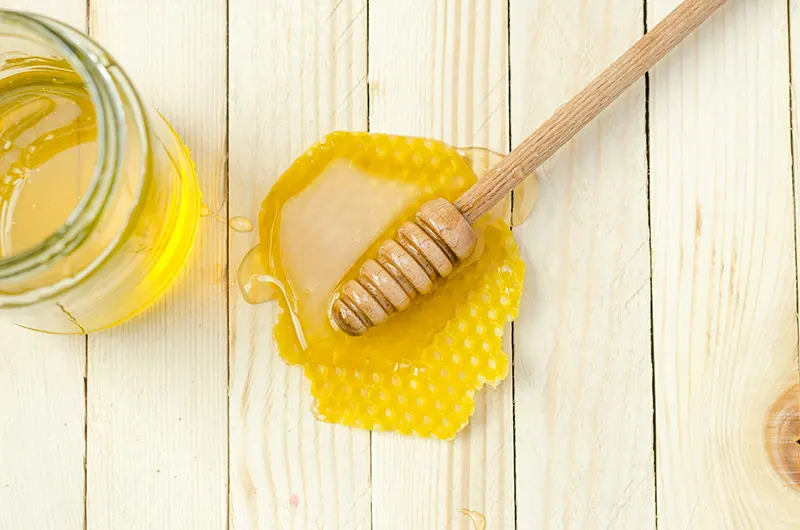 Here's the list of top prepper foods categorized in ascending order based on their shelf life, from lowest to highest:
| | |
| --- | --- |
| Food Item | Shelf Life |
| Wheat-Based Crackers | 1-2 years |
| Dried Fruits | 1-2 years |
| Protein Bars and Granola Bars | 1-2 years |
| Cereal | 2-3 years |
| Dry Pasta | 2-3 years |
| Chocolates | 2-3 years |
| Canned Meats | 3-5 years |
| Canned Fruits and Vegetables | 3-5 years |
| Canned Soup | 3-5 years |
| Peanut Butter | 3-5 years |
| White Rice | 4-5 years |
| Corn | 8-10 years |
| Powdered Milk | 2-20 years |
| Grains | 3-20 years |
| Honey | Indefinite |
| Salt, Pepper, and Sugar | Indefinite |
Strategies For Prepping Up Your Stockpile
Maintaining a survivalist pantry costs money. Remember that you will only need to utilize it temporarily, so you can always start slowly.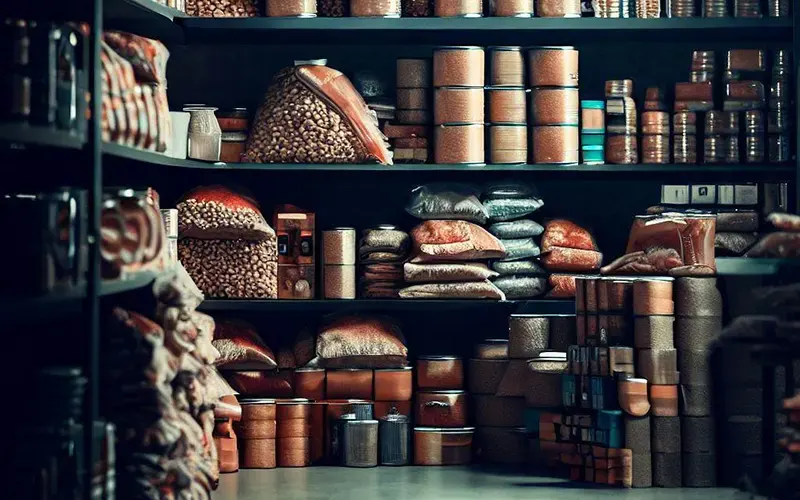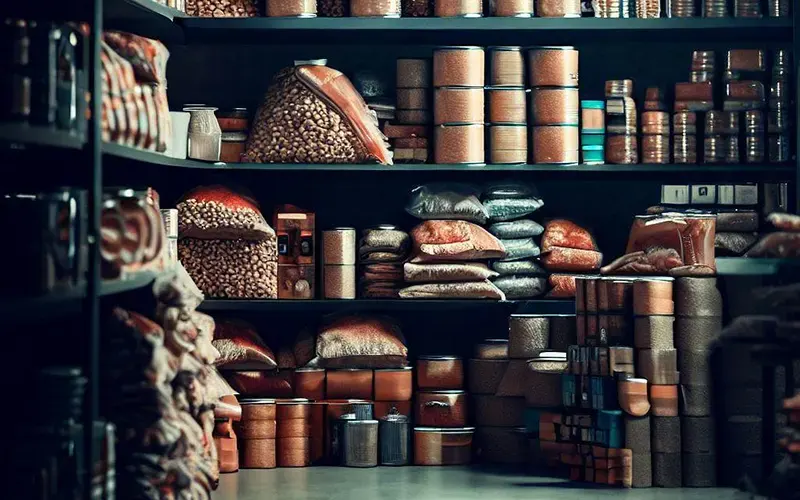 Other than that, the following advice will assist you in creating emergency foods from scratch:
1. Begin by purchasing a few necessities.
You can spend a little if you're just getting started. You only need to purchase a few essential foods and work up from there. As you go along, you may add other things.
2. Take your family's tastes into account.
Consider the kind of meals you like eating. If your family often enjoys specific foods, you may wish to include them. Just be careful to consider how long items may continue to function beyond their expiry date.
3. Freeze-dry your own food.
Some of the most shelf-stable foods you will discover are freeze-dried foods. Most are durable for up to 25 years when properly stored. How is it different from dehydrated food?
The critical distinction is that freeze-dried food retains less moisture. Freeze-dried food will give you vitamins and minerals more effectively than home-cooked meals.
4. Benefit from sales and bulk discounts.
Prepper food is often on sale in grocery stores, so stock up when they are. Additionally, you may benefit from the volume discounts often offered on websites like Amazon. To increase the food's shelf life, keep them dry and cold.
5. Pay attention to expiration dates.
Be aware of expiry dates while selecting the best foods for preppers. You should know the expiry date while purchasing survival food and comfort meals.
For instance, some canned items may have a reduced shelf life since they were produced months earlier.
You may also want to know how to store your food items in hot climate conditions.
Stock Up for Survival: The Best Prepper Foods to Ensure Long-Term Readiness
Several essential items are top choices when building the best prepper food supply. You may start stocking your long-term food storage cabinet with common foods with some good planning.
Many foods have extended shelf life and may be excellent for long-term storage.
Learn how to use your pantry, create a FIFO (first-in, first-out) system that you can use, and be creative with your stockpile. Disaster may strike anytime, but you now have all the information you need to remain safe and energized.